SWEETWATER HORSE TRACk

Carreras de Febrero 28, 2016
Horse Races February 28, 2016
Carreras de Marzo 27, 2016
Horse Races March 27, 2016

FOR MORE INFORMATION CONTACT
MANAGER - 678-822-7161
MIRIAN - 912-253-0625
OLIN WOOTEN 912-375-6016
SHAUN WOOTEN 912-253-0446
DARLENE - 912-347-1249
OFFICE 912-375-3366 EXT.331
ow@owacc.com




TODOS BIENVENIDOS! GLENWOOD, GA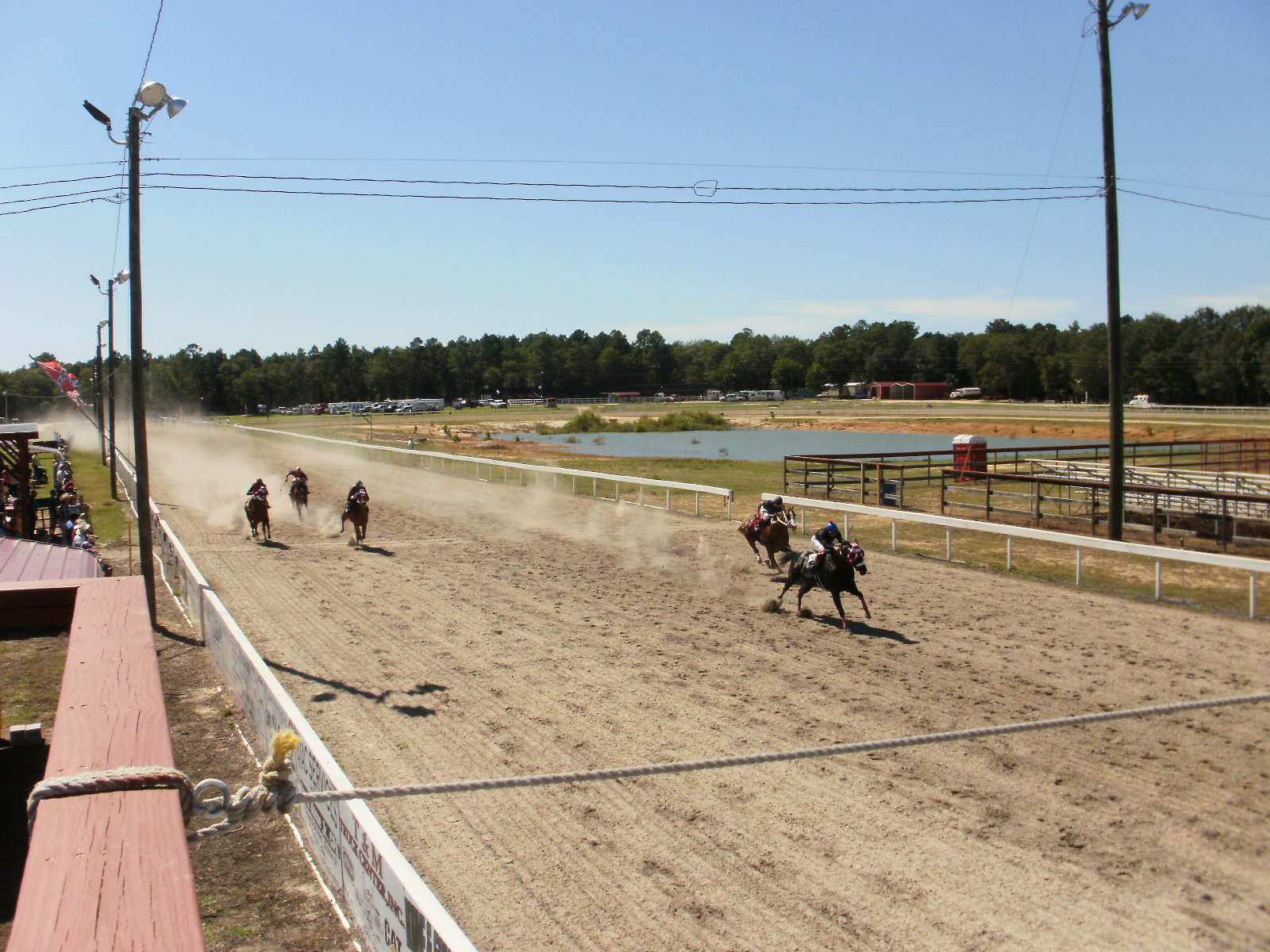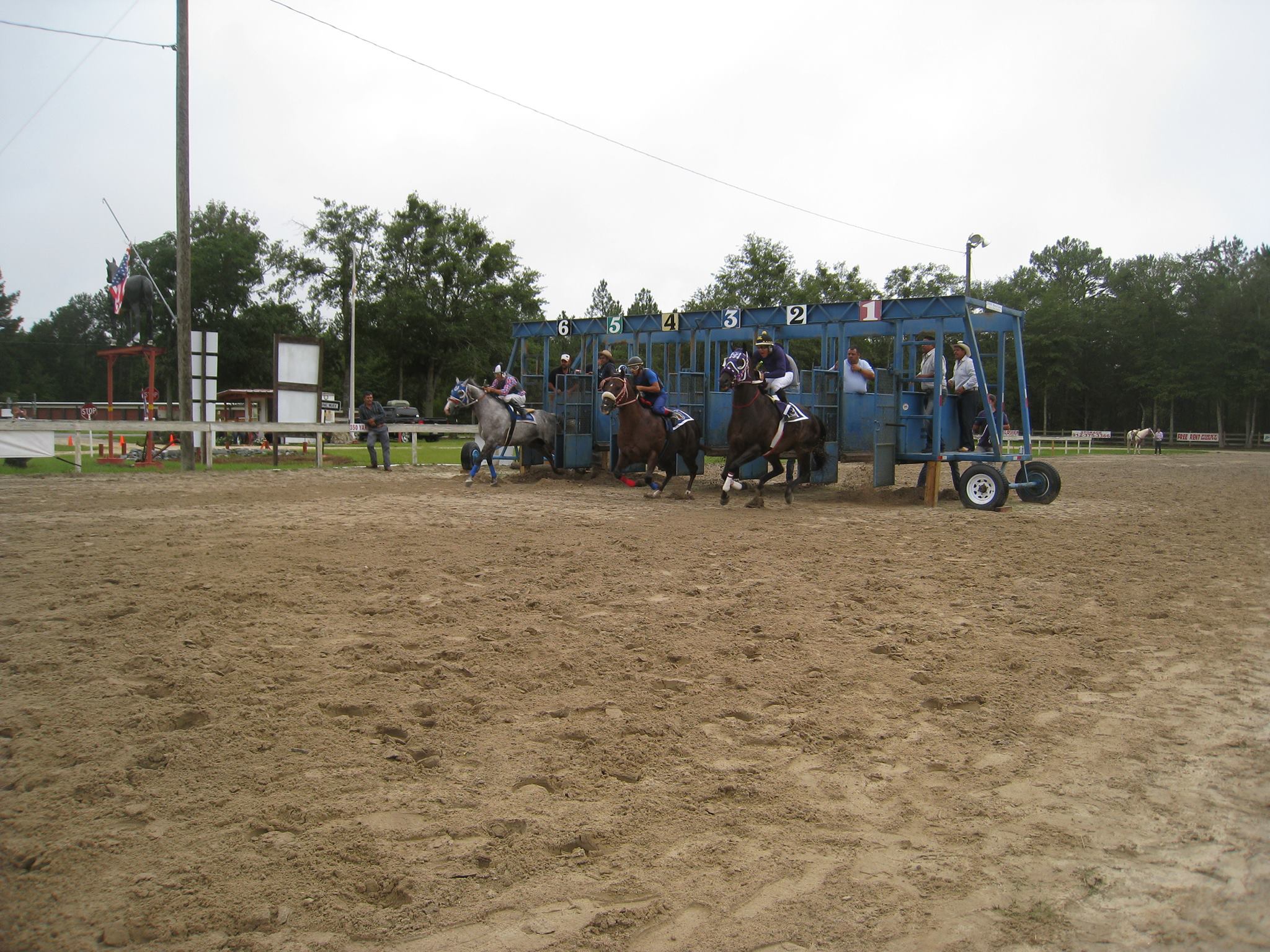 Video


US Hwy 280 East, 1 Mile west of Oconee River
just outside of city limits.
One Mile East of the only Red Light in Town.
137 East 2nd Street, Glenwood, GA


IF YOU WANT TO HAVE YOUR RACING, EVENTS, CONCERTS, GET TOGETHERS, QUINCEAÑERAS, BIRTHDAY PARTIES, LET US KNOW!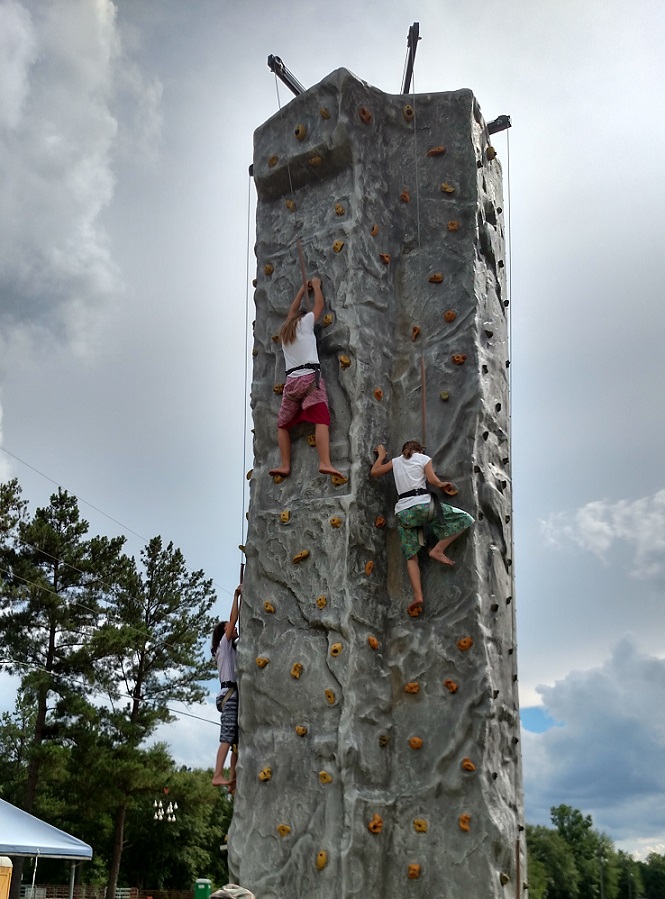 More Horse Events Coming Monthly!
Main event will always be the last weekend of the month.
- GATES OPEN AT 10:00 A.M.
Horse Racing, Pole Vaulting, Horse Training during the week, Much More, ETC!

General Release
Facility Pictures!!



Our facility in Foscoe, North Carolina GRANDFATHER STABLES
does trail rides, stall and pasture boarding, horse training and more
Lesley Wooten - Parelli
FOR MORE INFORMATION CONTACT
MANAGER - 678-822-7161
MIRIAN - 912-253-0625
OLIN WOOTEN 912-375-6016
SHAUN WOOTEN 912-253-0446
DARLENE - 912-347-1249
OFFICE 912-375-3366 EXT.331
ow@owacc.com